Shelflife and the protection of sensitive packed goods are increasingly important in modern applications.
High diffusion barrier to protect the packed goods from various external influences, especically oxygen and contamination (inclusive of "Smell"), is a crutial topic in food packaging and other induxtries.


Barrier(EVOH) Film
Barrier(EVOH) Bag
Bags with EVOH liners possess high resistance level against tough handling and ability to restrict passage of gases, vapours and organic liquid.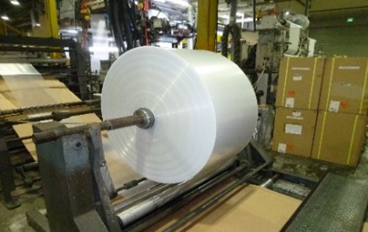 Characteristics
Composed of 5 layers in the following sequence –
PE, Tie*, EVOH, Tie*, PE.
Mainly used for containing food products.
Customised Options
Bottom seal finishing.
Option of clear transparent, blue or pink opaque bags.
Available in black ink jet print.
These liners are used to protect the products for storage or shipping of wet, dry chemicals or food products. These bags are durable and can be used in diverse industries for bulk packaging.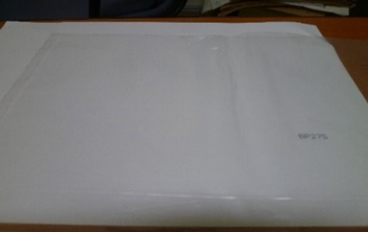 Characteristics
Made from combination of LDPE 1, HDPE 2, LLDPE 3 and MLLDPE 4.
Produced from 100% virgin materials which meet FDA requirement.
Bottom seal finishing.
For food grade packaging.
Low density polyethylene
High density polyethylene
Linear low-density polyethylene
Metallocene linear low-density polyethylene